Tomteland is located in Gesunda village about 150 km outside Mora. If you don´t travel by car, there are buses, trains and flights to Mora and the last bit between Mora and Gesunda there are bus connections or transfers by taxi.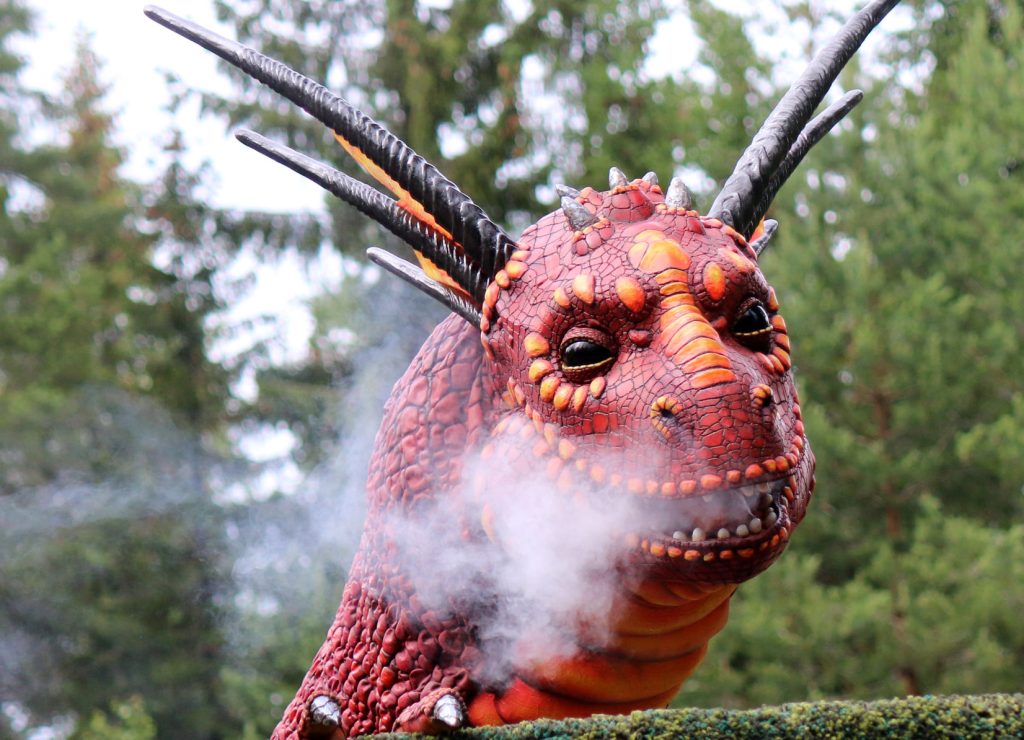 Tired of taking the car? 
Now you have the upportunity to travel with Tomteland's own express bus that takes you straight from Stockholm directly into the magical world of fairy tales.
Klick in "Gesundrabergsvägen 80 Sollerön" in your GPS to get the easiest directions here, wherever you are in the world. You can also use the map below to get directions here.