Here there are a number of hotels, cottage villages and campsites that cooperate with us. Read more at each facility for more information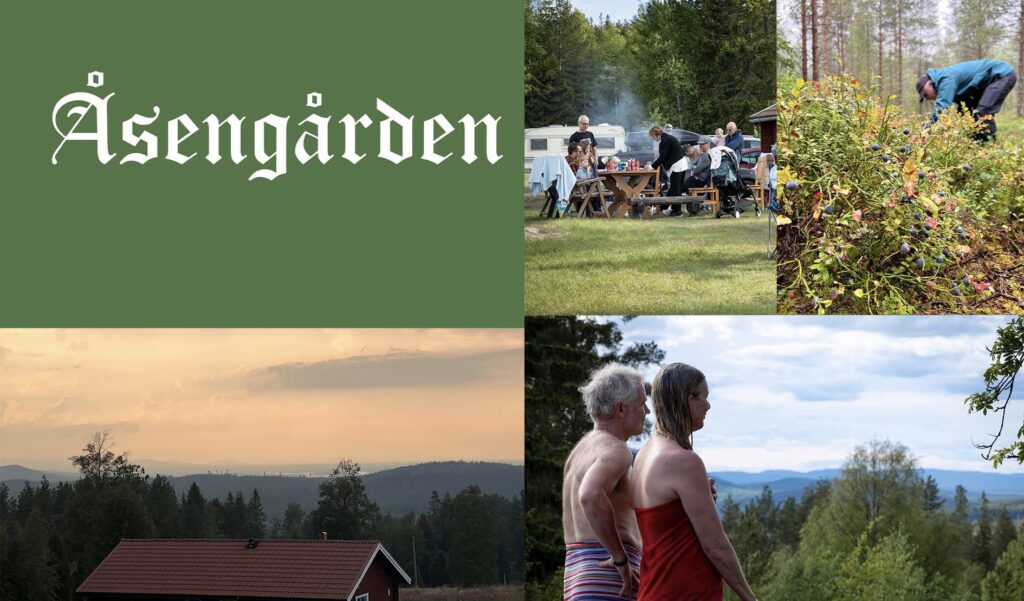 Just 10 minutes from Tomteland is Åsengården. The accommodation consists of a small cottage village, rooms in Åsengården's large cottage and a cozy campsite with pitches for caravans, mobile homes and tent pitches. Book accommodation and entrance to Sagolandet Tomteland

Mora Hotell & Spa is located in central Mora, just 100 meters from Lake Siljan. The hotel offers free WiFi and free parking

Fridhemsgatan Hotell will you find in the center of Mora, next to the beautiful lake Siljan. With proximity to Vasaloppsleden, shops, cafes and museums.
Siljansnäs Stugby is for you who want to get close to animals and nature. Rest up in timbered cottages located high on Björkberget. Free WiFi. Charging posts. Pet friendly.

Dalecarlia hotell & spa in Tällberg, located in the heart of Dalarna, high up with a fantastic view of Lake Siljan.

Lerdalshöjden hotel is located in Rättvik overlooking Lake Siljan, 2 km from Rättvik Train Station and 10 km from Dalhalla Concert Arena.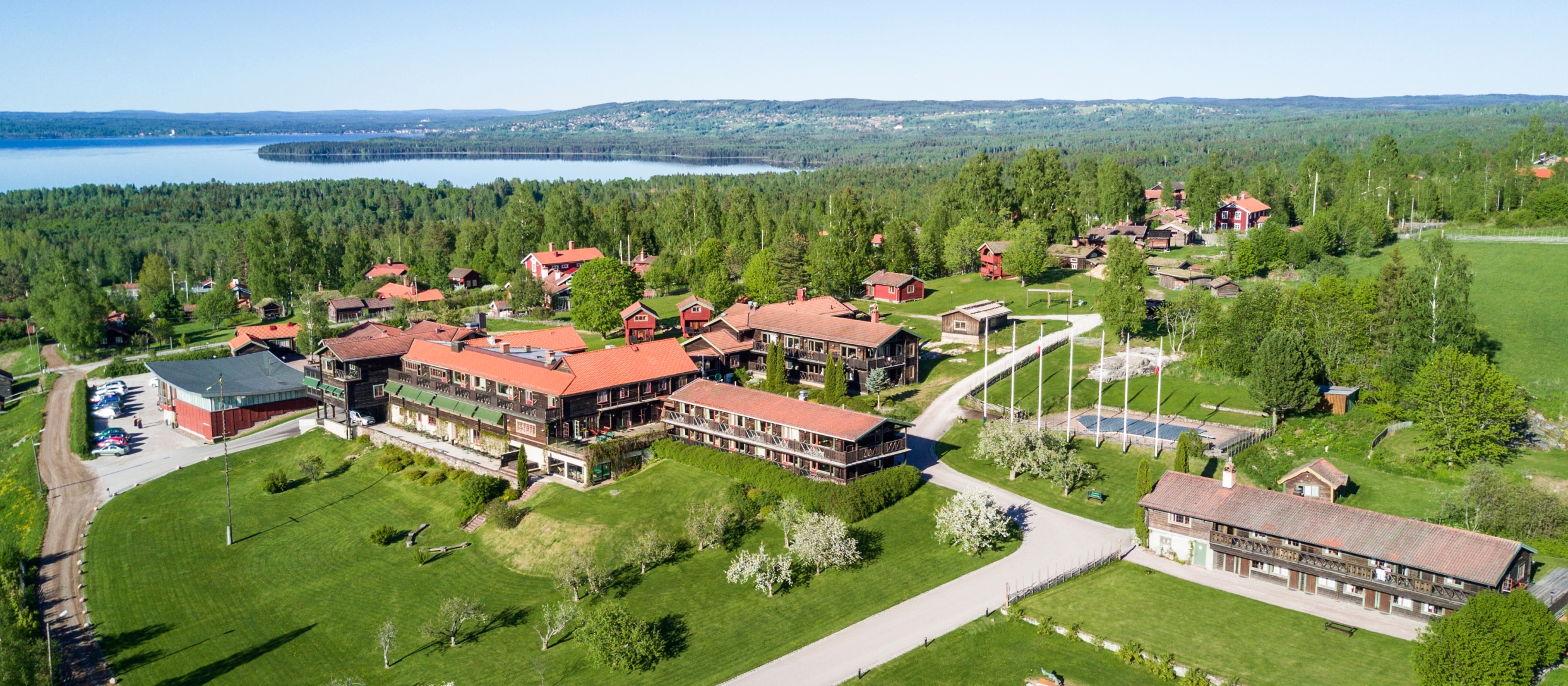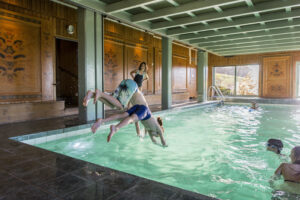 Green Hotel is located high in the village of Tällberg, with a world-class view of Lake Siljan. They are Tälberg's largest hotel and conference facility.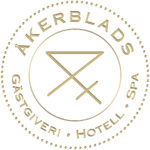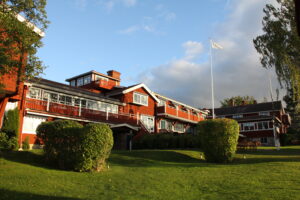 Åkerblads is located in Tällberg and is a family-owned business and farm dating from the 15th century, where today the 19th-22nd generation Åkerblad works.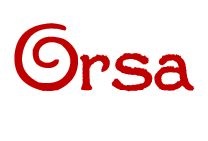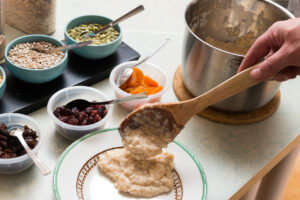 Orsa vandrarhem is located in Orsa and is open all year round. They have several different sizes of rooms, with some allowing pets.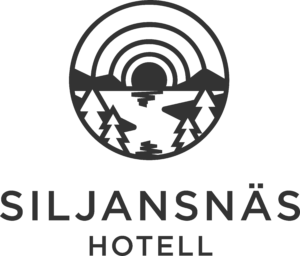 Siljansnäs Hotell is located 18.4 km from Leksand Sommarland. with 32 rooms, free breakfast and amenities like a full-service spa.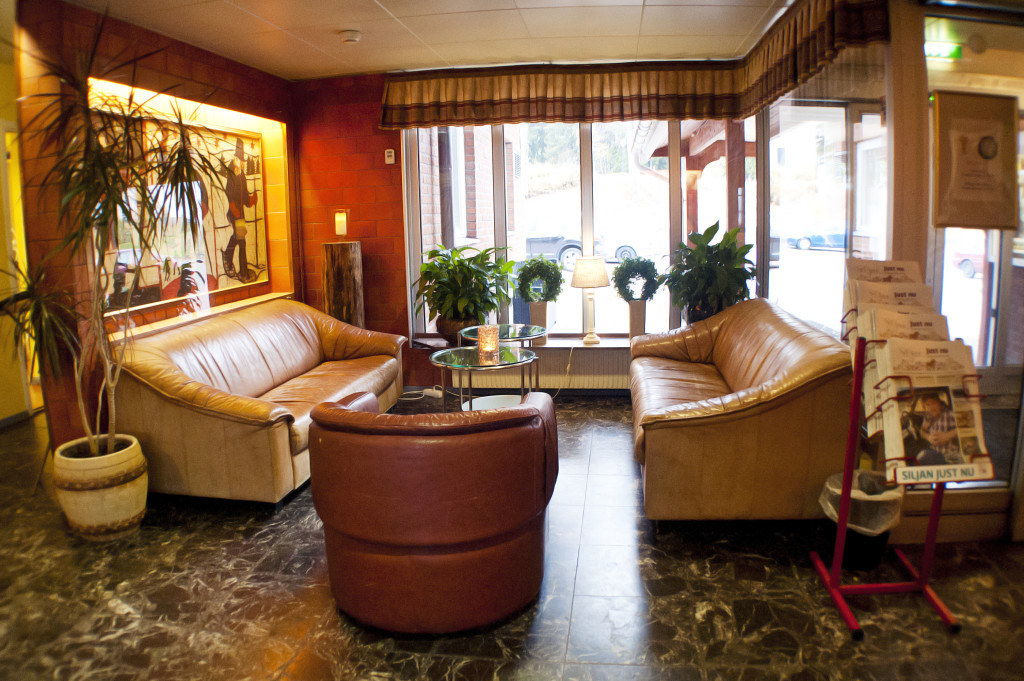 Hotell Kung Gösta is located in mora and offers accommodation for everyone. There you can relax in the spa, eat a good meal and sleep well in one of their 47 rooms.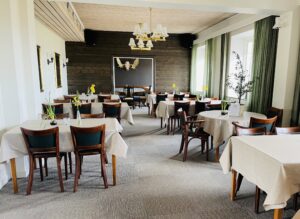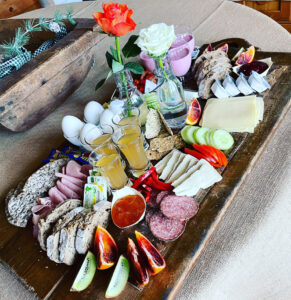 Kungshaga is located in Orsa, beautifully situated in a Dala environment with miles of views of Lake Orsa and the blue mountains. Here you will find proximity to soothing walks, canoe trips and swimming.

Mora Parken is located in mora and has accommodation for all tastes. Choose between hotels, self-catering cabins, camping cabins and camping with or without electricity.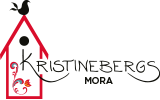 Kristinebergs Mora is a family-friendly central B&B with several different types of rooms, private bathrooms, large guest kitchen and sauna. Free private parking and free Wifi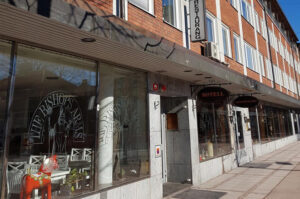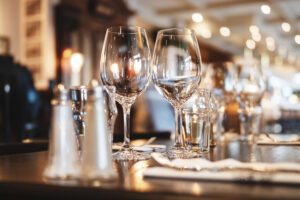 The bishop's arms slogan reads "Eat, stay & sleep". The hotel in Mora overlooks Lake Siljan and is a 15-minute walk to the nearest beach.
Other accommodations nearby