In Dalarna, there is plenty to experience

      From the copper mine to the World Heritage Site Falun
Over two million people have followed their guided tours of the visitor mine and experienced the unique historical environment with mine tunnels, deep shafts and large halls.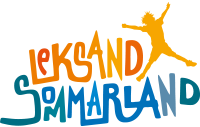 Leksand sommarland
The adventure park Leksand Sommarland in Dalarna is a real eldorado for families with children during the summer. Inside the gates, a wide range of activities and adventures awaits.

 Orsa Grönklitt
Orsa Grönklitt is a complete year-round facility with a wide range for the whole family regardless of the season. Discover trail running trails, exciting bike trails, the motorway track and wilderness school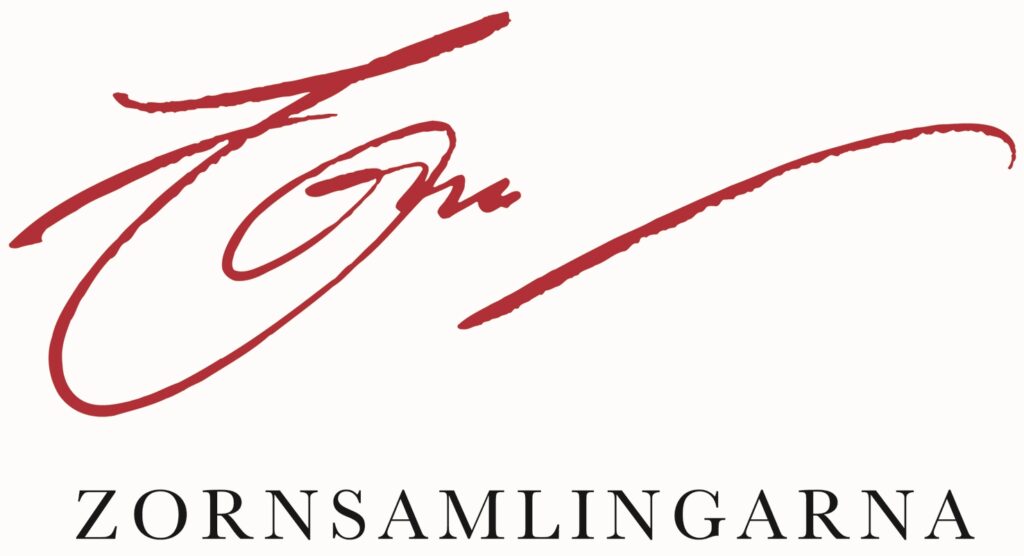 The Zorn Museum in Mora is one of Sweden's most popular art museums. Here is always a selection of Zorn's watercolors, oil paintings, sculptures and etchings.
Do you want to travel through history? Then join a fun-filled and exciting adventure leading up to the 1870s, the time when Anders Zorn was a child.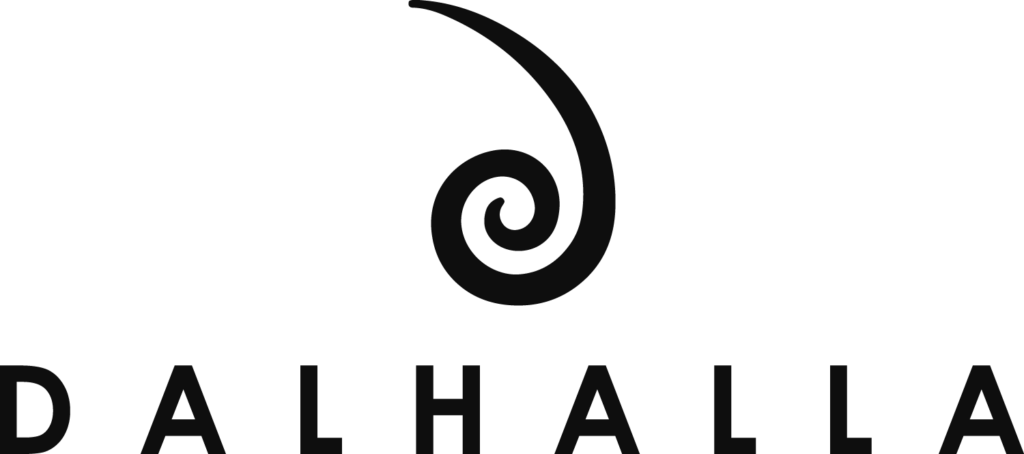 Dalhalla is an internationally established event arena which, among other things. has been described as one of the most powerful and beautiful outdoor arenas in Europe.