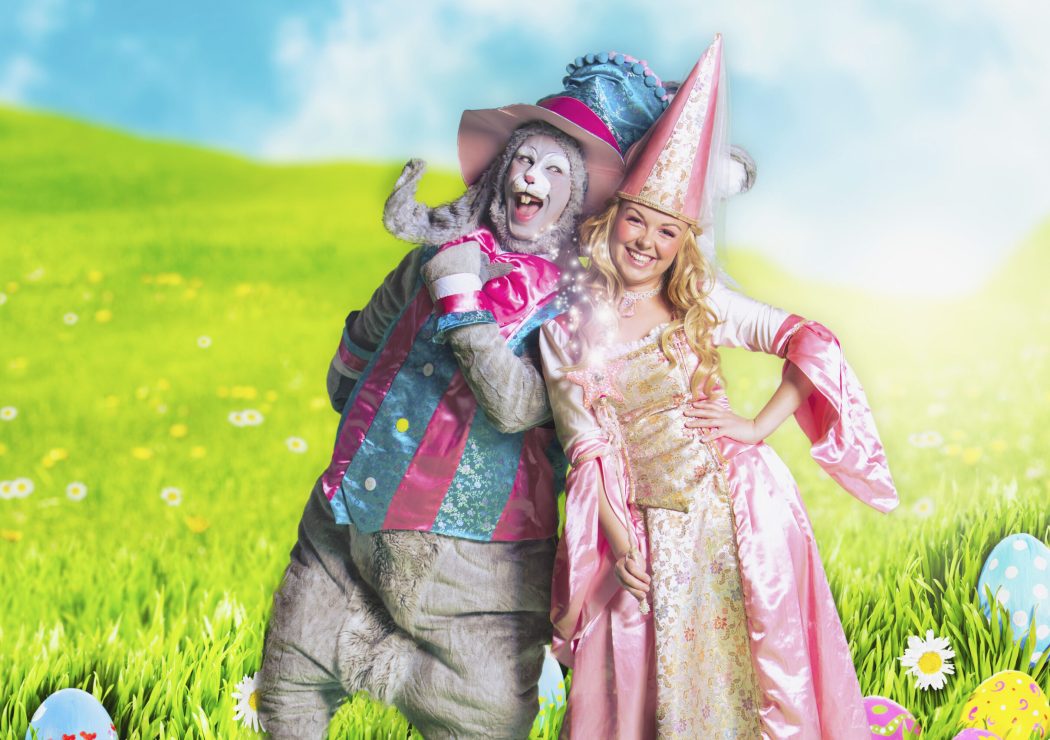 We are open all year round, but not every day. Check out our calendar to see more exactly during which periods we are open.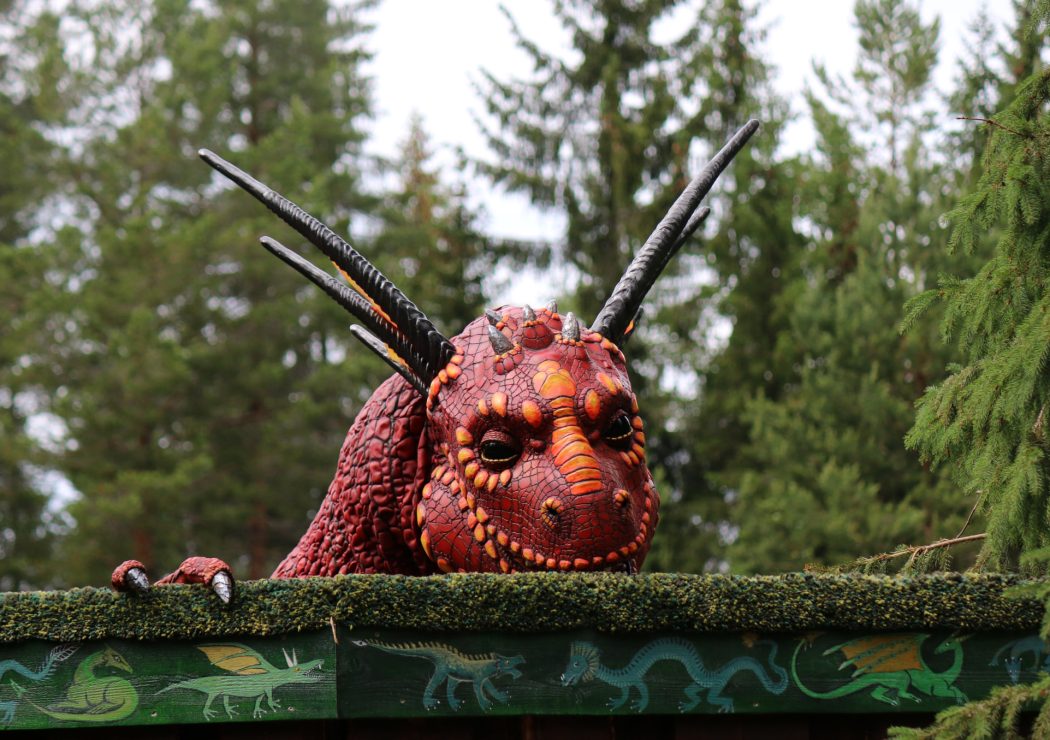 You do not need to pre-book tickets with us! Just redeem your entrance directly at our ticket offices.
All activities, fun and entertainment in the day's program are included in the entrance ticket.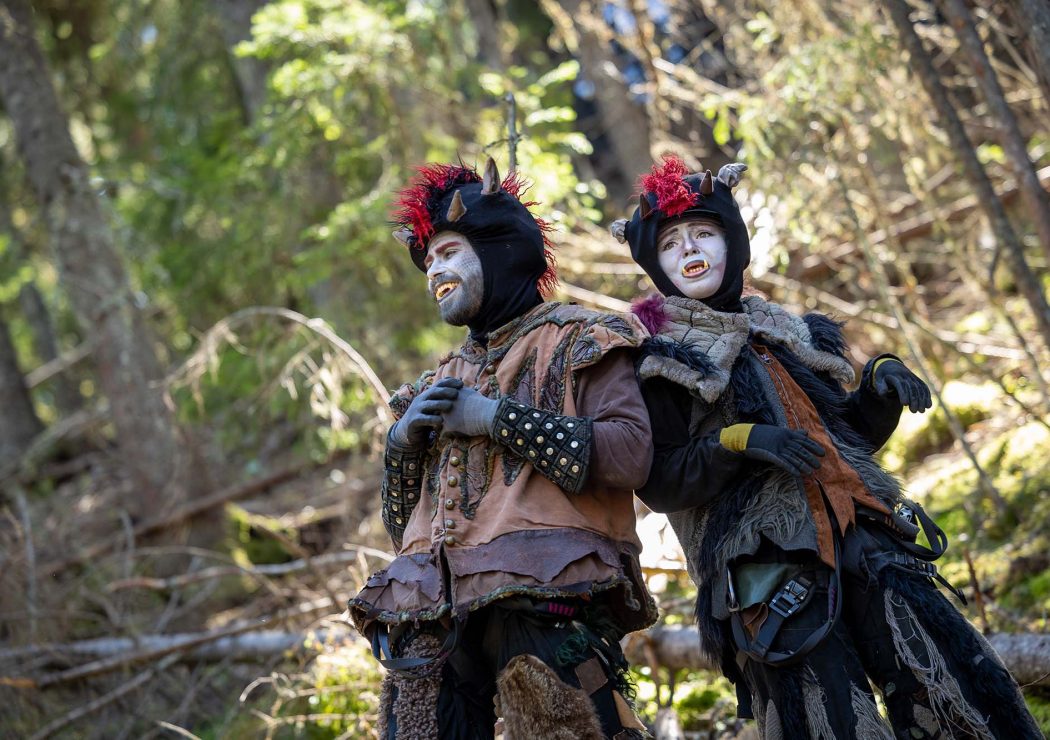 At Tomteland, there is always a lot of exciting things happening and for SEK 100 extra you can get a 2-day ticket! We also have season tickets and annual passes for those who want to visit us all year round.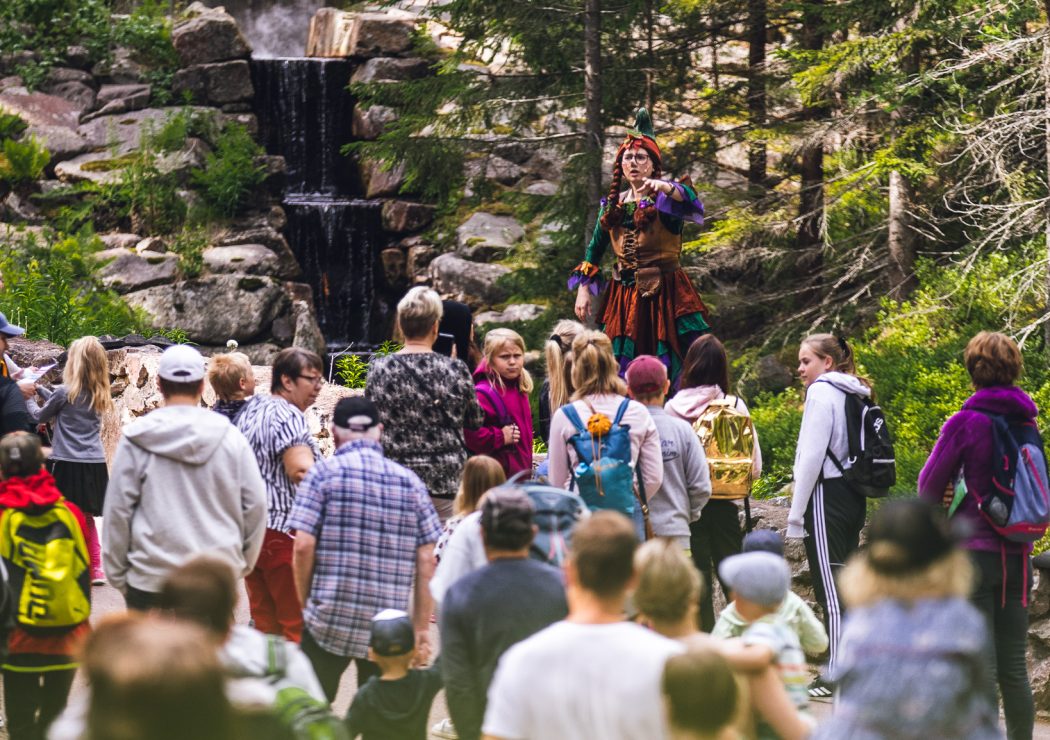 Are you a larger group? Then Tomteland is perfect for you. Below you can read about our prices and if you have any thoughts, you are welcome to contact us!