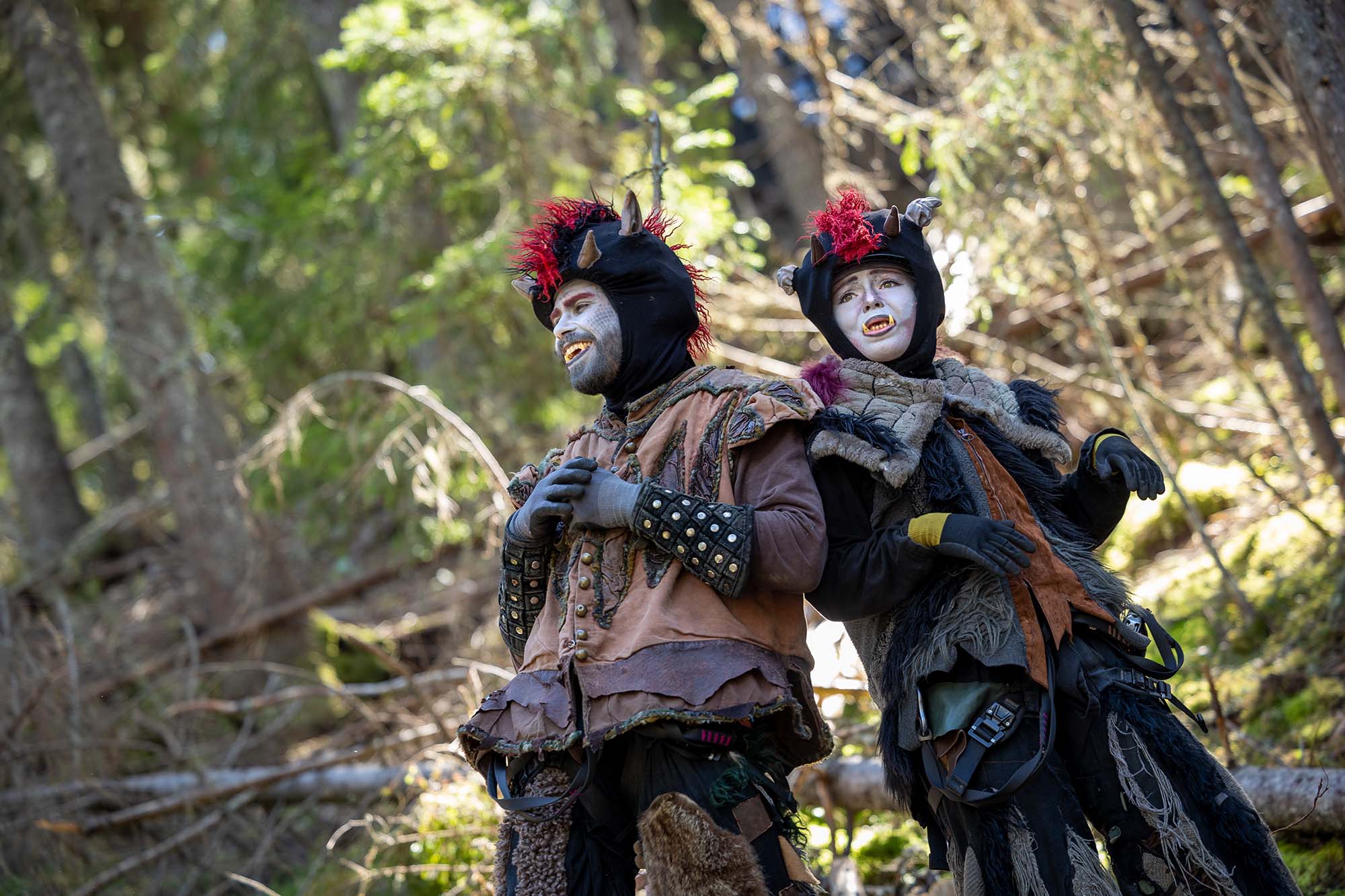 We do not have our own accommodation but cooperate with many different hotels and accommodations nearby. Read more below who we work with.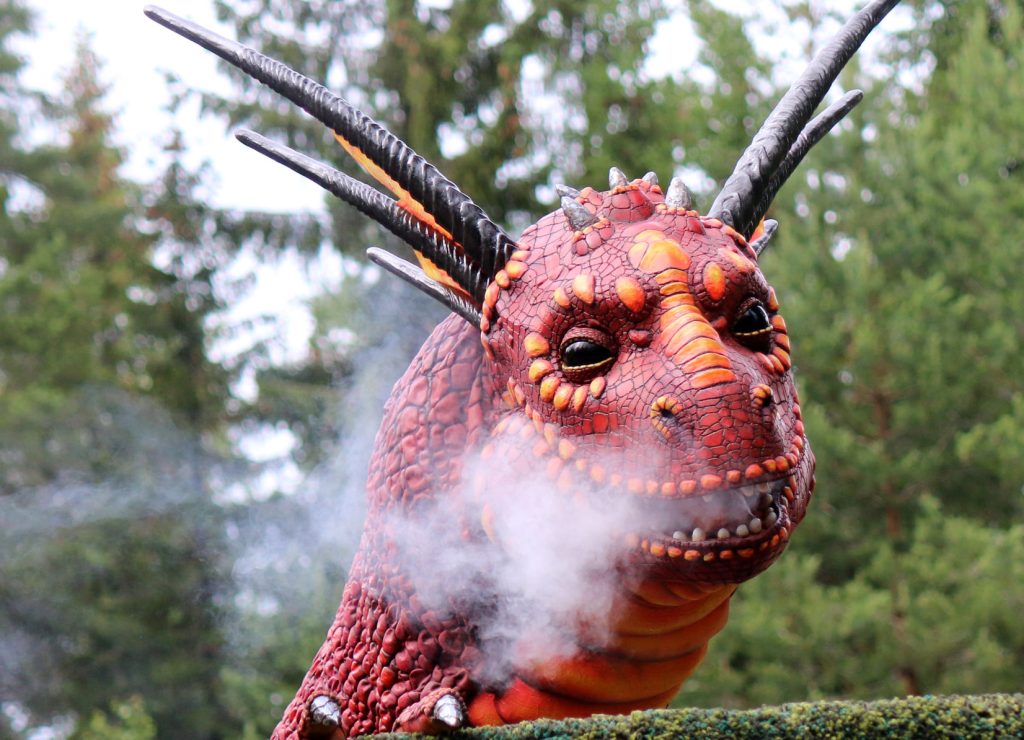 All roads lead to Tomteland, or how was it again … Tomteland is located in Dalarna, at the foot of Gesundaberget, which is 17 km from Mora.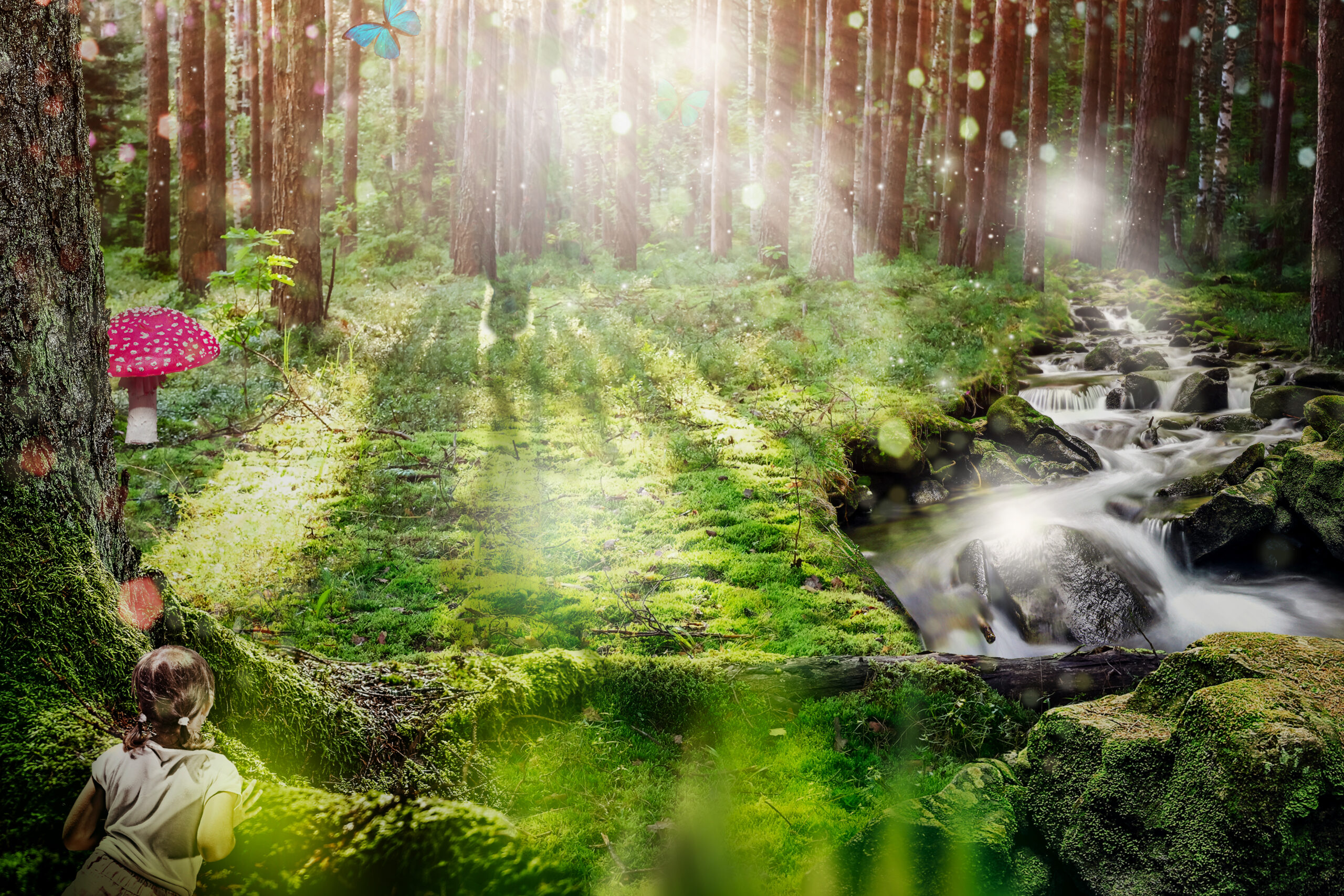 We want as many people as possible to have an opportunity to visit us, regardless of obstacles. Here you can read about the measures we take to increase accessibility.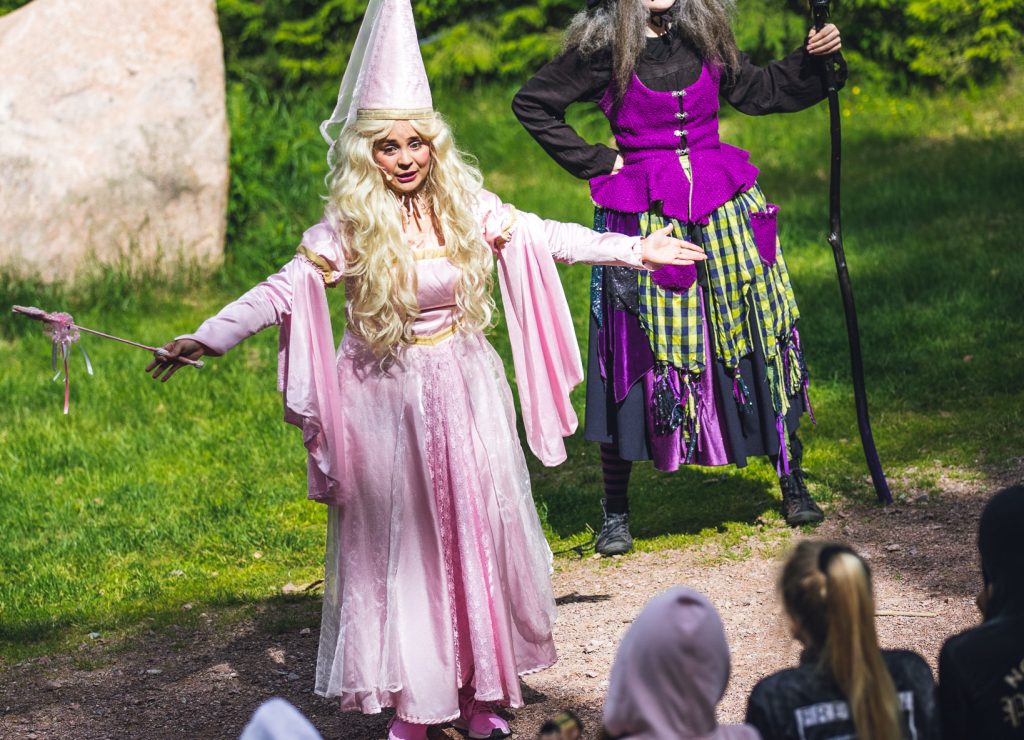 Can you bring the dog? Can you bring your own food? Do wee have our own accommodation? The answers to these questions and many more can be found below.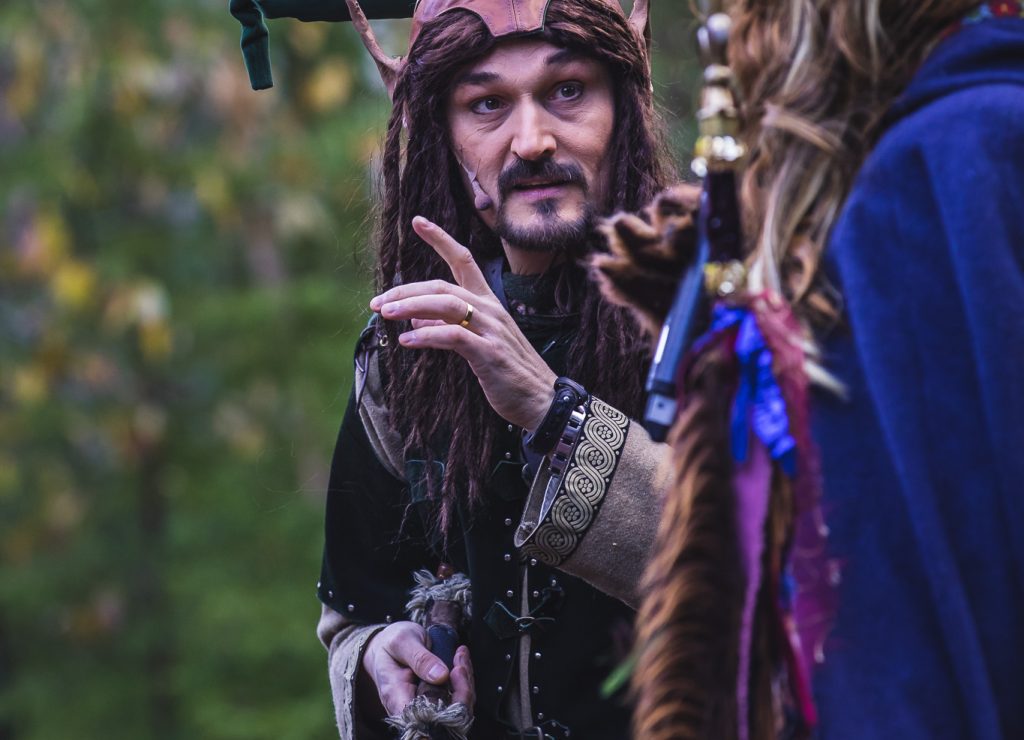 If you have questions or concerns about anything, you are always welcome to call us. Below, you will find information on how to contact us.