Here at Tomteland, something always happens. All year round!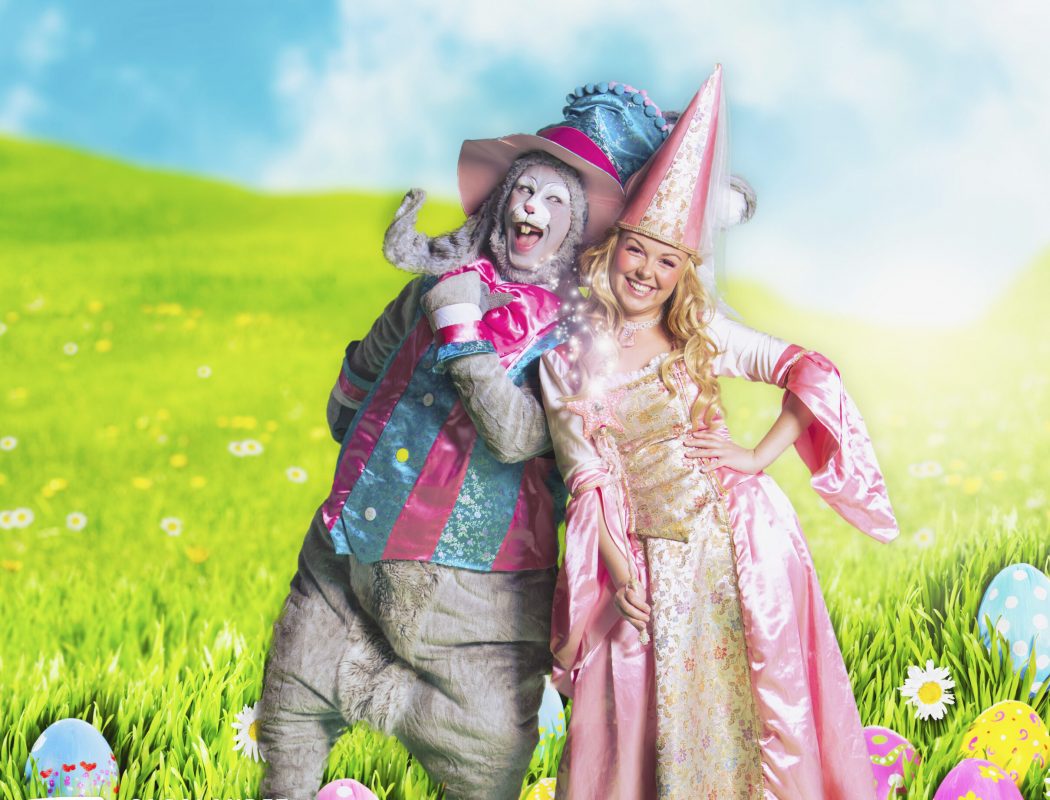 EASTER IN TOMTELAND IS BIGGER THAN EVER! 
Sagofén invites you to a fabulous Easter celebration in three days. With her are her friends from the fairytale land and the guest of honor,  Easter Bunny. He brings giant Easter eggs filled with magic and surprises.
Feel free to dress up as a fun Easter figure and take part in fabulous spring days filled with activities and exciting adventures.
15, 16, 17 april 2022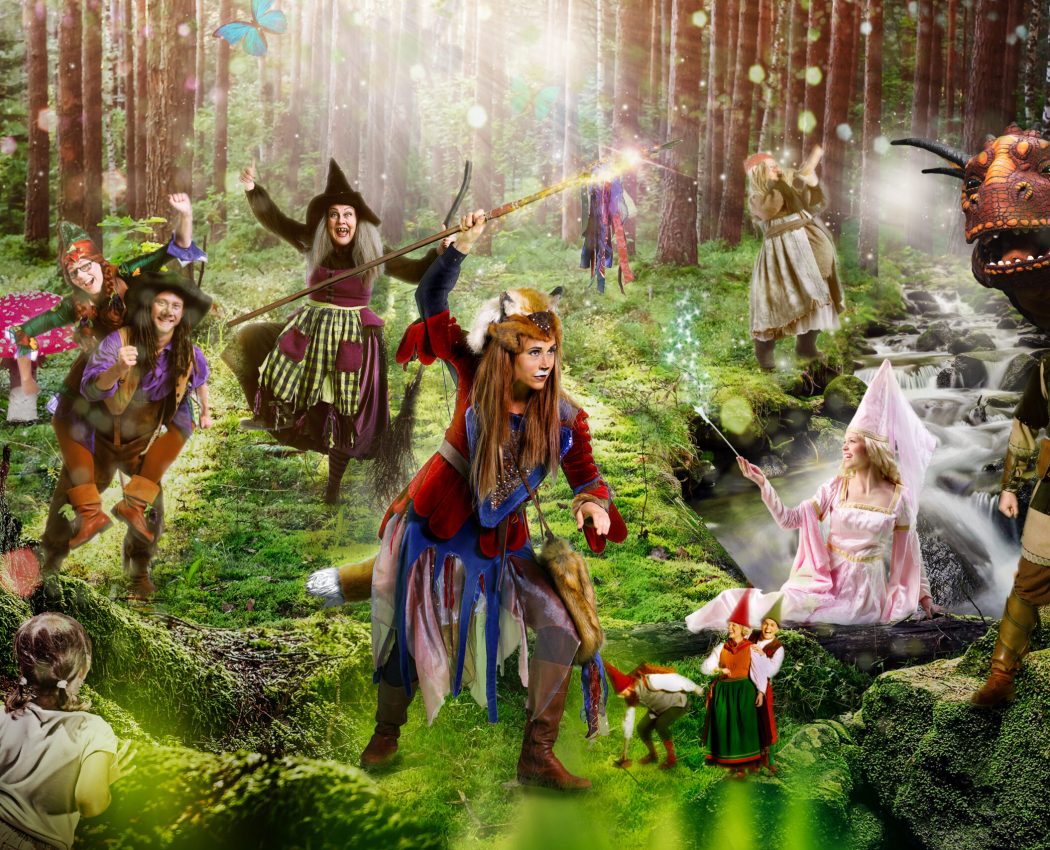 In the summers, the fairytale land are full of excitement and magic. Around the enchanted forests, the fairy tale characters and all the exciting summer adventures and activities await you.
20 june – 14 august
20, 21, 27, 28 august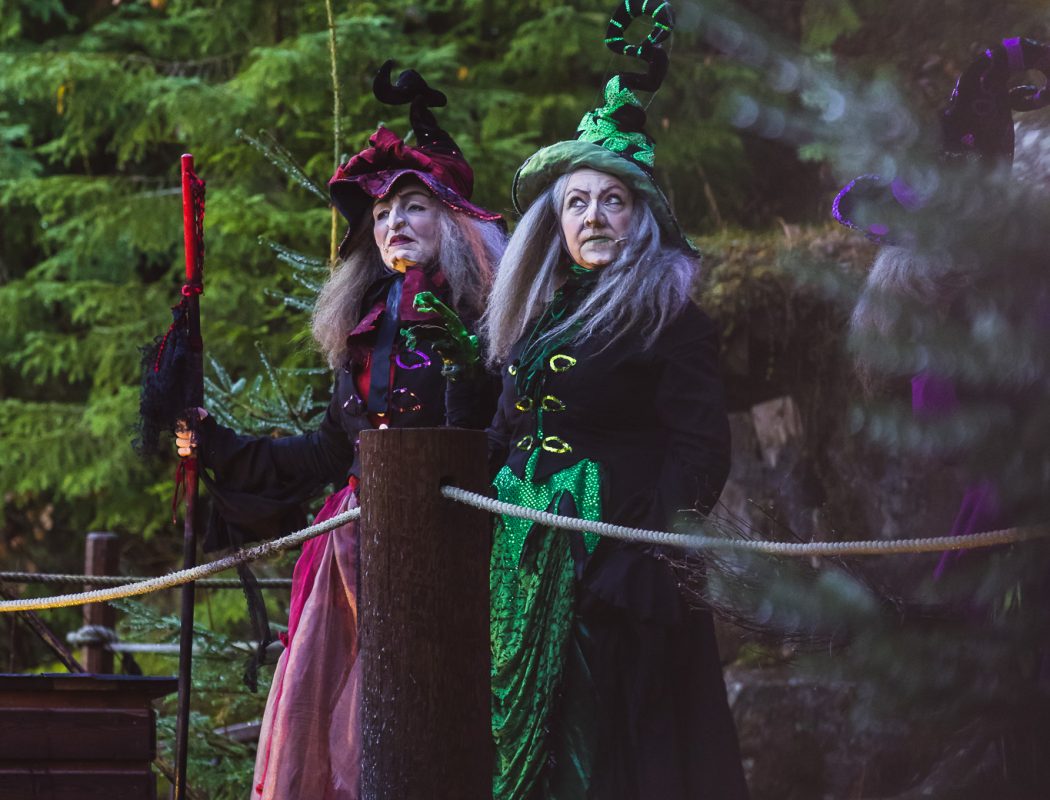 The witch´s ghost holiday
On The Witch's Ghost Holiday, you meet several mysterious characters from the world of fairy tales. In the Felodime Festival, the fairytale characters compete in an exciting melody festival where you get to vote for the winner. The witch in her best bush mood and together with the Witch Cousins, Alven, Huldran, Sagofén, the trickster mice and Santa, they take you on new exciting adventures.
1-5 november 2022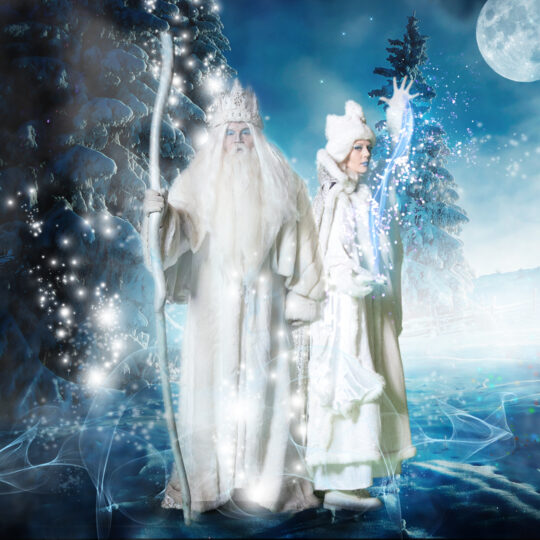 In the magical forests outside Mora, among high mountains, lakes and waterfalls are Tomteland's magical worlds such as Trollrike, Drakland, Skogstomtebyn, Sagotorget, Huldrans glänta, Tomtens by, Sagotorget with Sagoslottet, Sagofén's pavilion and Häxans hus and other magical places visited in the fairy tales. Here you will meet life's living dragons, trolls, elves and other exciting fairy tale characters
26,27 nov
2-4,9-11,16-23,25-30 dec 2022
2-8 jan 2023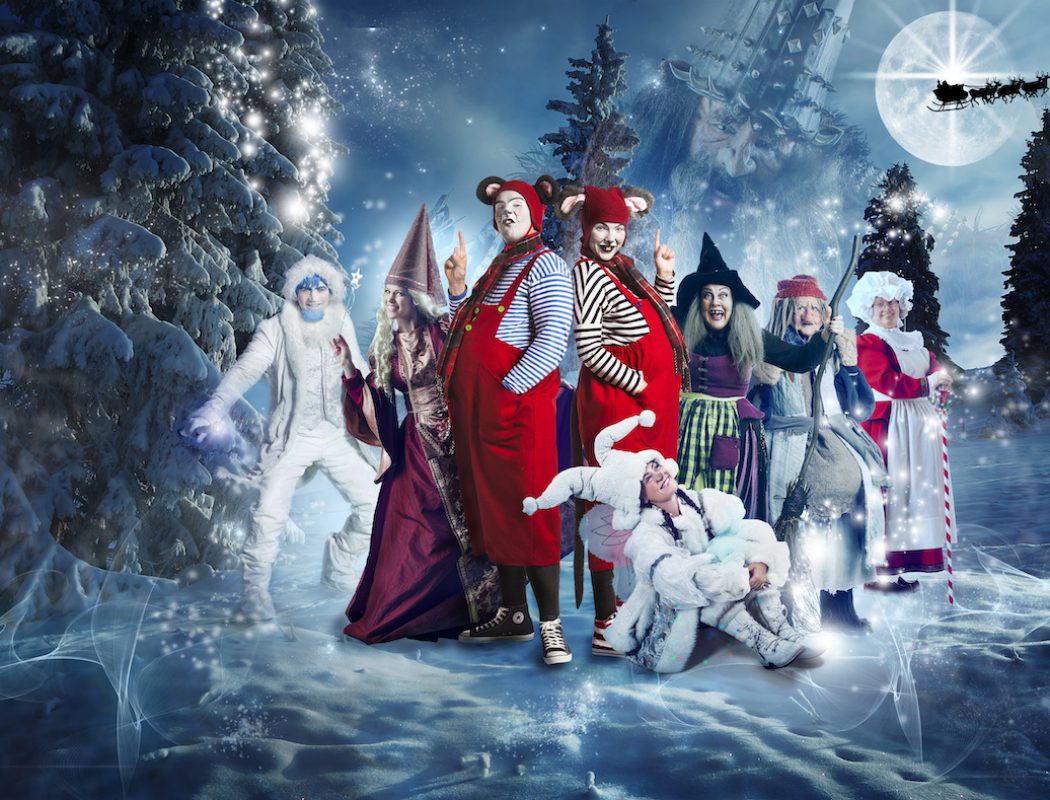 The trick mices sports holiday
The trickster mice invite you to a giant sports holiday party. Lots of crazy pranks mischief and fun await. Après ski with hot chocolate and whipped cream as well as all the fairy tale characters on stage, boot dancing and large musical theater performances etc..
The Trickster mice holiday is unfortunately canceled in 2022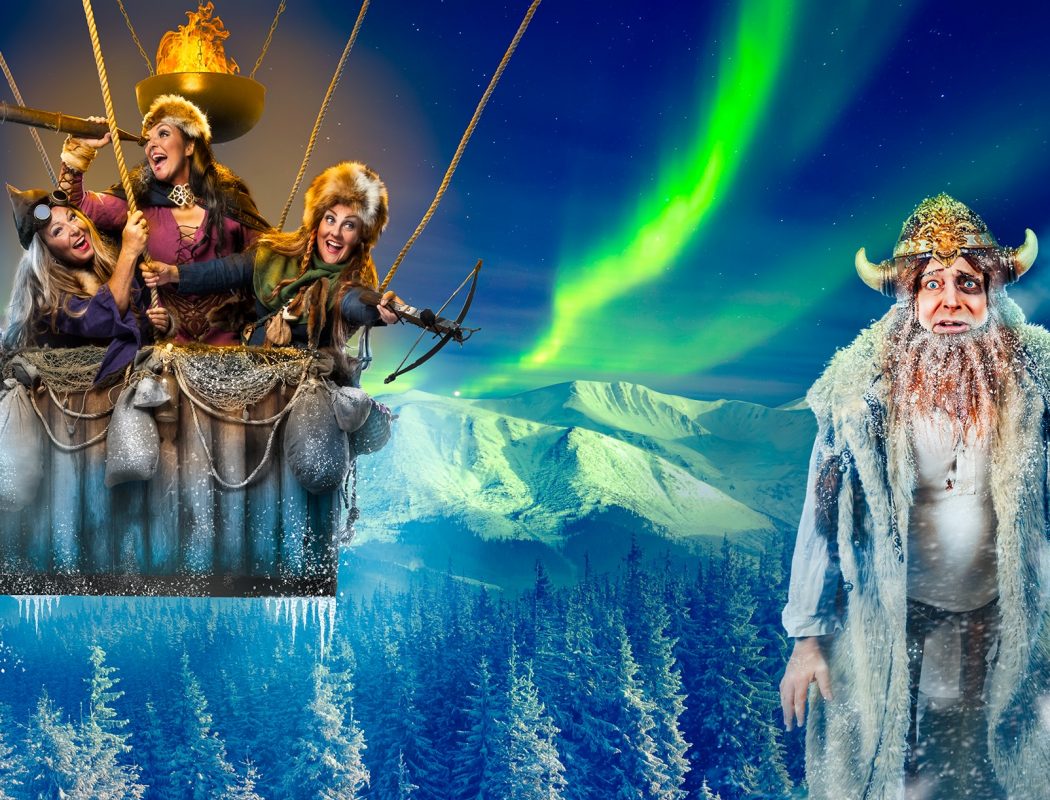 More than 50,000 people have seen the Vikings Nökve, Hjorun, Gullvej and Hilldur rock out on Tomteland. For the 17th year in a row, the successful show is played in Santa's large Workshop in the light of candles and crackling fires.
The 2022 performance will be an even Larger production with new effects and an expanded ensemble.
Welcome to Midwinter Blot 2022
PERFORMANCES:
18,19,25,26 Nov 2022
2,3,9,10,16,17 Dec 2022.