The fairytale land is waiting for you!
experience and do lots of fun things together with all the exciting fairy tale characters who live here. Here you find Gnome village,, the troll kongdom, Sagotorget, Huldrans glade, The forest of the fairies, the Enchanted forest, the shadowland and other exciting places that you otherwise only visited in the world of fairy tales, but here everything is for real and here you are the hero in the middle of the world of fairy tales.
The fairytale land awaits you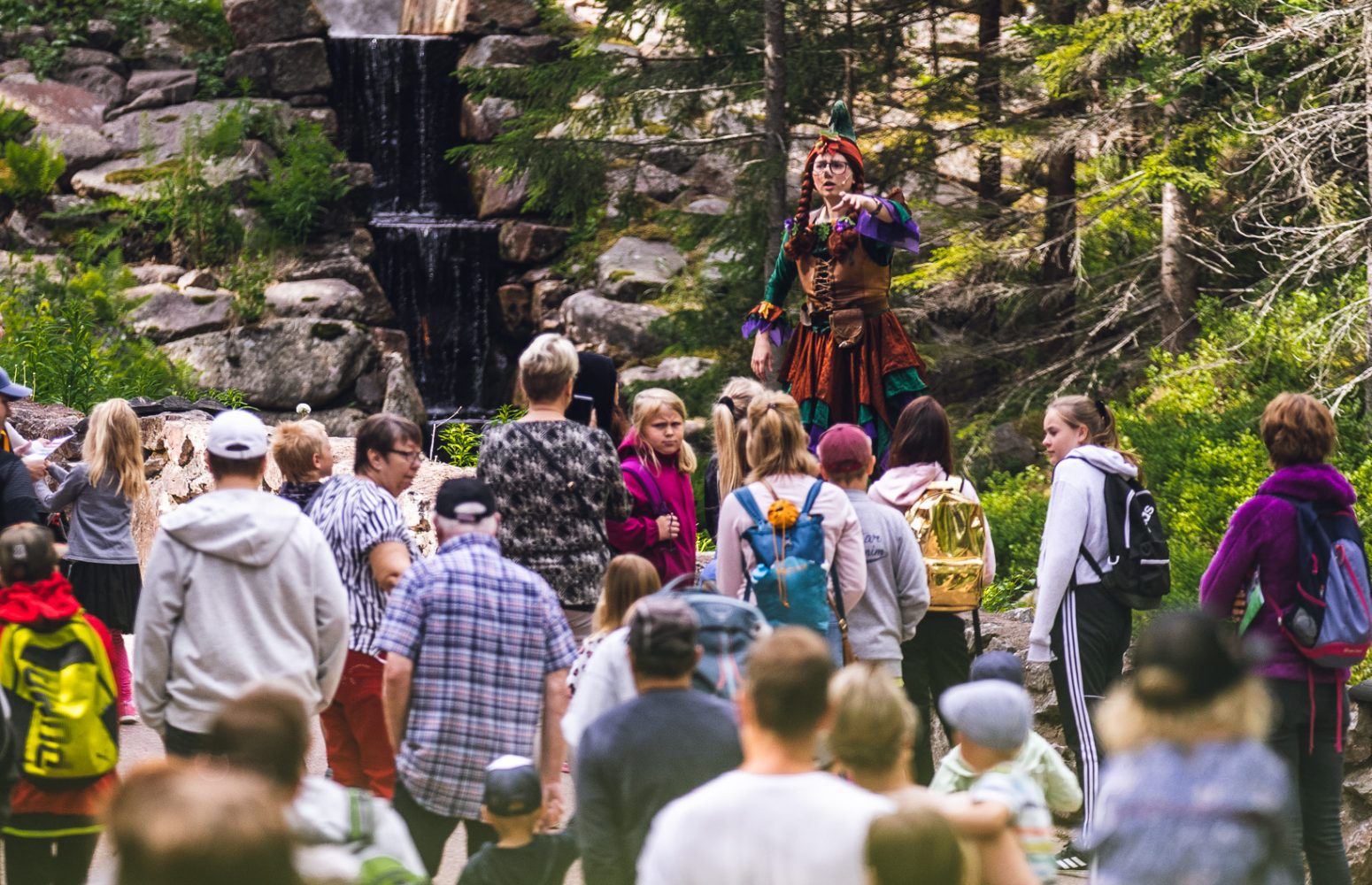 Now we are getting ready for a fantastic summer, with lots of activities and fun! Of course with safe distances. Read more below what will happen during the summer here at Tomteland.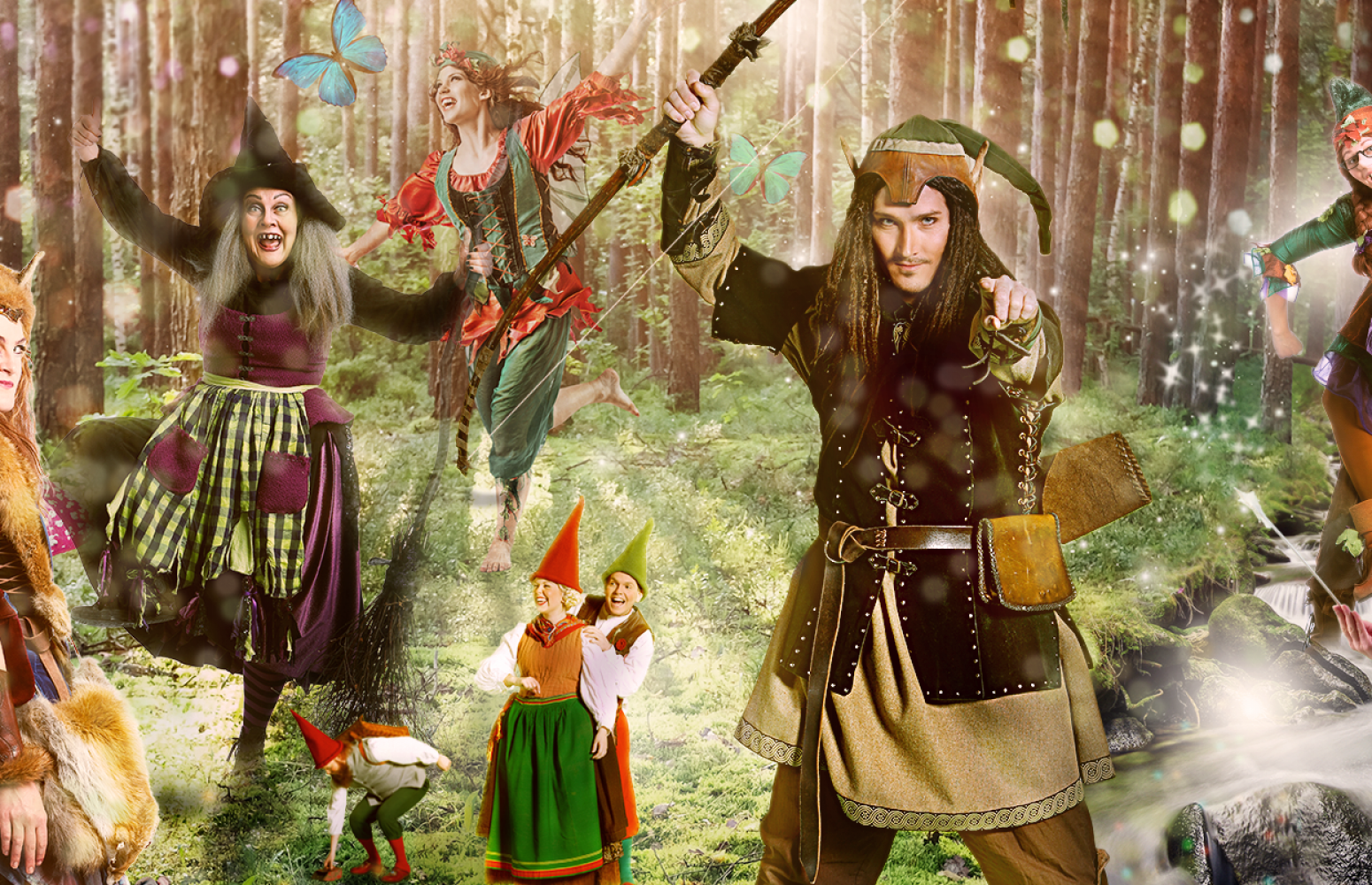 The fairy tale characters
Have you ever encountered a living? Maybe not, but here in our fairytale land you will meet mischievous trolls, dancing fairies, fantastic dragons, funny witches, cruel weasels and of course Santa and Santa! Get to know all the inhabitants of the fairytale land here…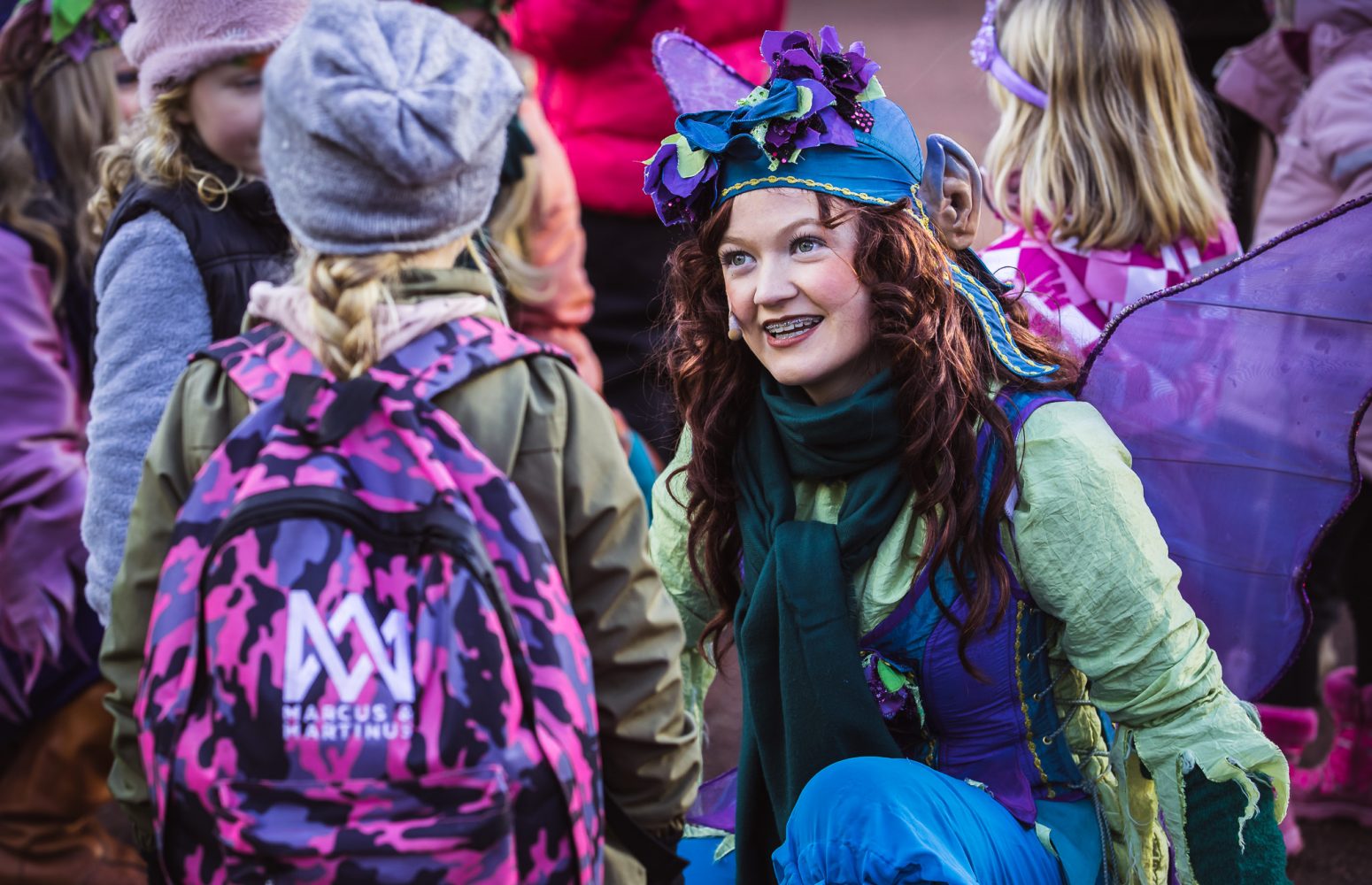 At Tomteland we talk a lot about how important it is to take care of the animals, nature and each other and that you are fantastic and wonderful juuust as who you are!
Read more about our messages and what we are extra passionate about!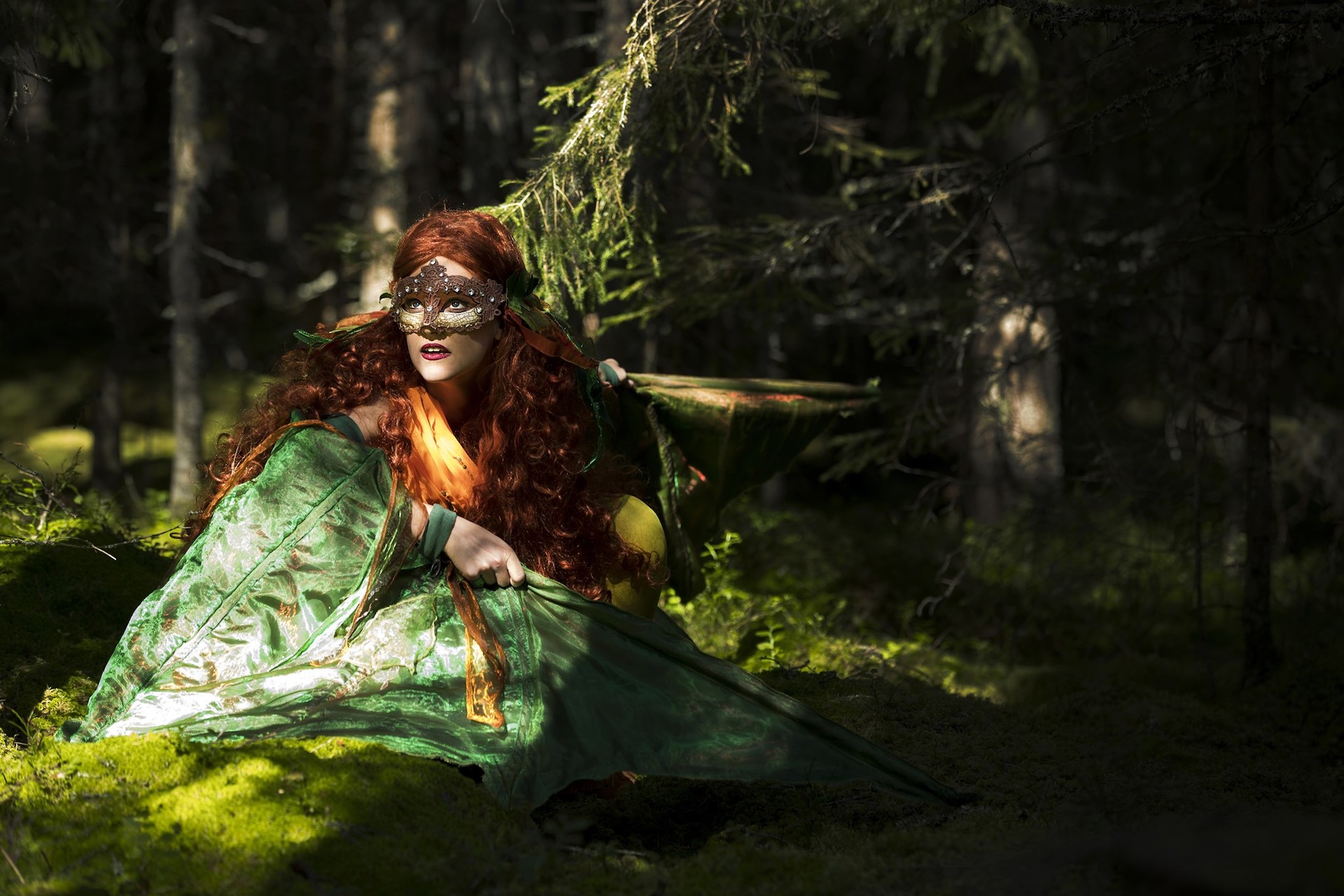 Right now it is under construction and is almost finished. Feel free to keep an eye on it or subscribe to our newsletter to find out when it is ready.